THANK YOU TO OUR SPONSORS




ABOUT THE CHALLENGE
The first-place team will be awarded $10,000. Second and third place will receive $5,000 and $2,500, respectively.
In addition to the monetary award, members of the winning team from will receive complimentary enrolment to Level 1 in the CBV Program of Studies
A panel of distinguished Chartered Business Valuators will determine the first, second and third-place award recipients.
CBV Institute will accept 25 teams into the competition; a maximum of two teams per university can participate.
The business valuation case study has been developed by a team of highly respected CBVs and refined for an undergraduate student audience.
All participants will have the opportunity to attend a training session to learn the basics of business valuation that can then be applied to the case study.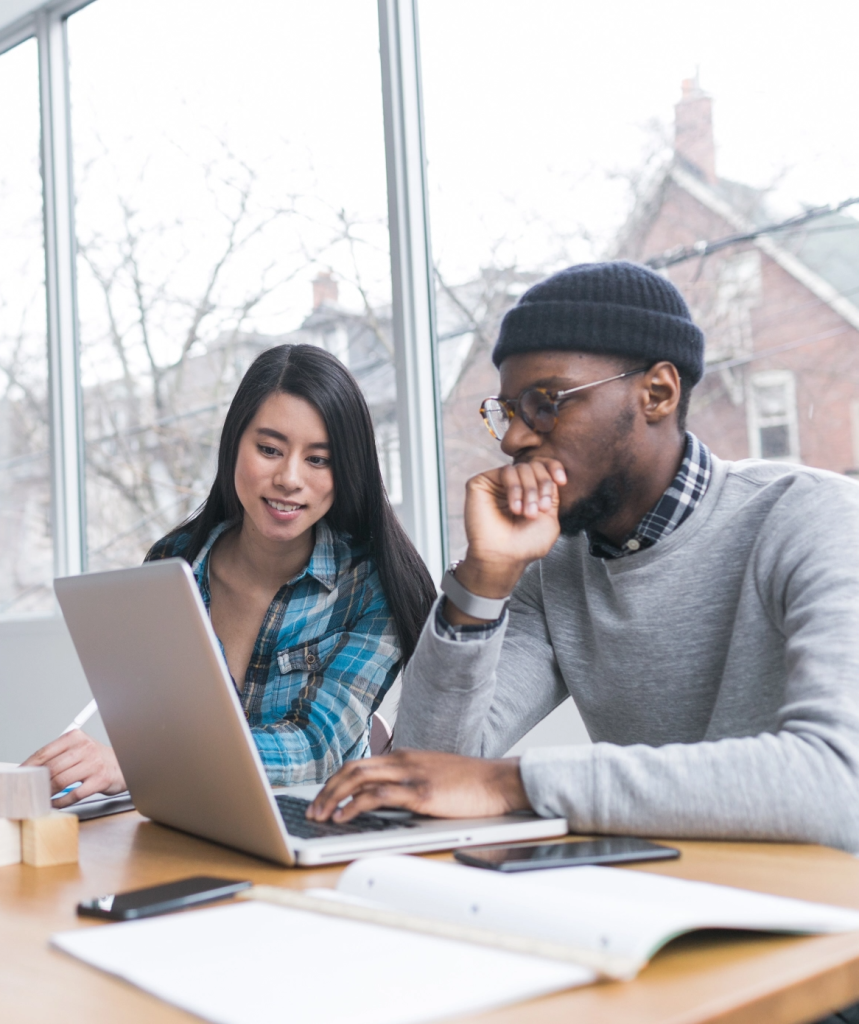 WHAT THE TOP THREE TEAMS WILL RECEIVE
FIRST PLACE:
+ complimentary enrolment to Level 1 in the CBV Program of Studies
SECOND PLACE:

THIRD PLACE:

How It Works
1.
Teams compete on an identical business valuation case study. All participants will have the opportunity to participate in a one-hour training session, hosted by a CBV business valuation specialist, to learn the basic skills needed to be successful. Those unable to attend will receive a link to a recording of the session.
2.
Challenge participants will receive the case study and be given 3 days to develop their responses. The case study response/presentation will be submitted online.
3.
On Day 1, teams will be given 20 minutes to virtually present their case study to the CBV judges. They will be assessed based on accuracy, attention to detail, and the overall quality of the presentation. The top five teams will be notified at the end of the day and will proceed to the final round, which takes place the following day.
4.
On Day 2, the five final teams will present their updated cases (based on day one feedback) to the CBV judges. The judges will then confer and make their decisions. The final order will be announced at the end of the day.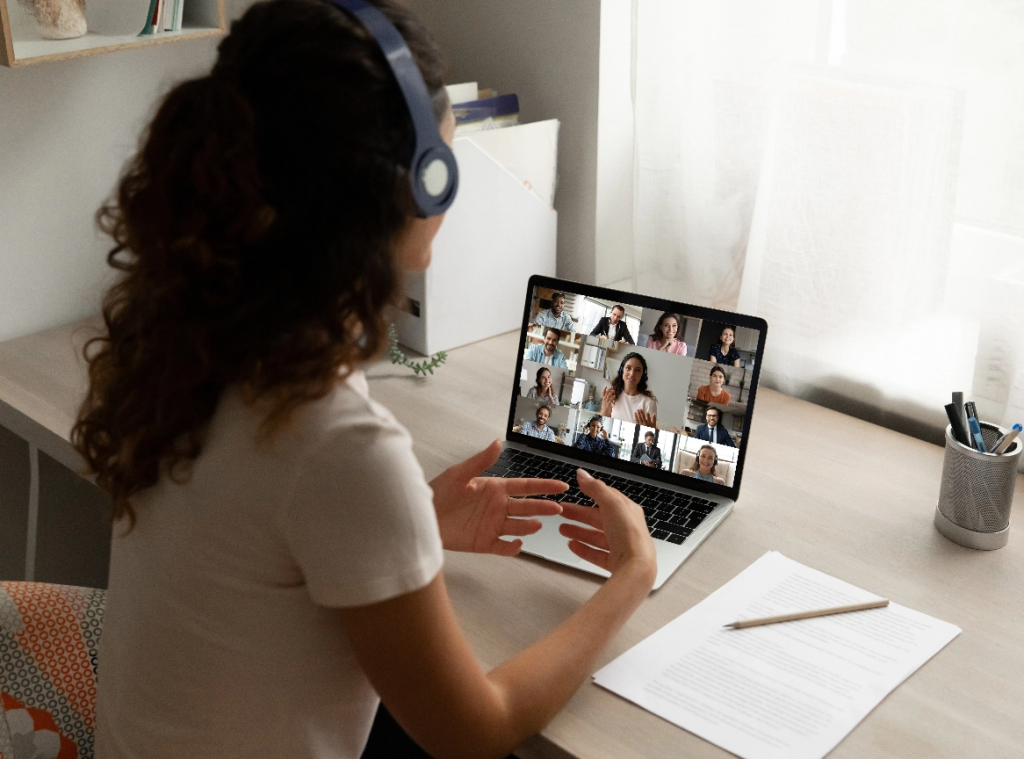 CAREER DEVELOPMENT FORUM
CBV Institute will host a career development forum where Challenge participants will have the opportunity to meet with potential future employers.
ABOUT CBV INSTITUTE
Since 1971, CBV Institute has led the Chartered Business Valuator (CBV) profession Canada's only designation dedicated to business valuation. With CBVs and Students across Canada and around the world, we uphold the highest standards of business valuation practice through education, accreditation and governance of the CBV designation, for the benefit of the public interest.
The integrity of the CBV accreditation is grounded in the world-class CBV Program of Studies and upheld by the Membership Qualification Examination and Code of Ethics. Stringent Institute standards are met through practice inspection and continuing professional development. CBVs are internationally recognized by Courts, tribunals and securities regulators as experts in business valuation and related financial matters.